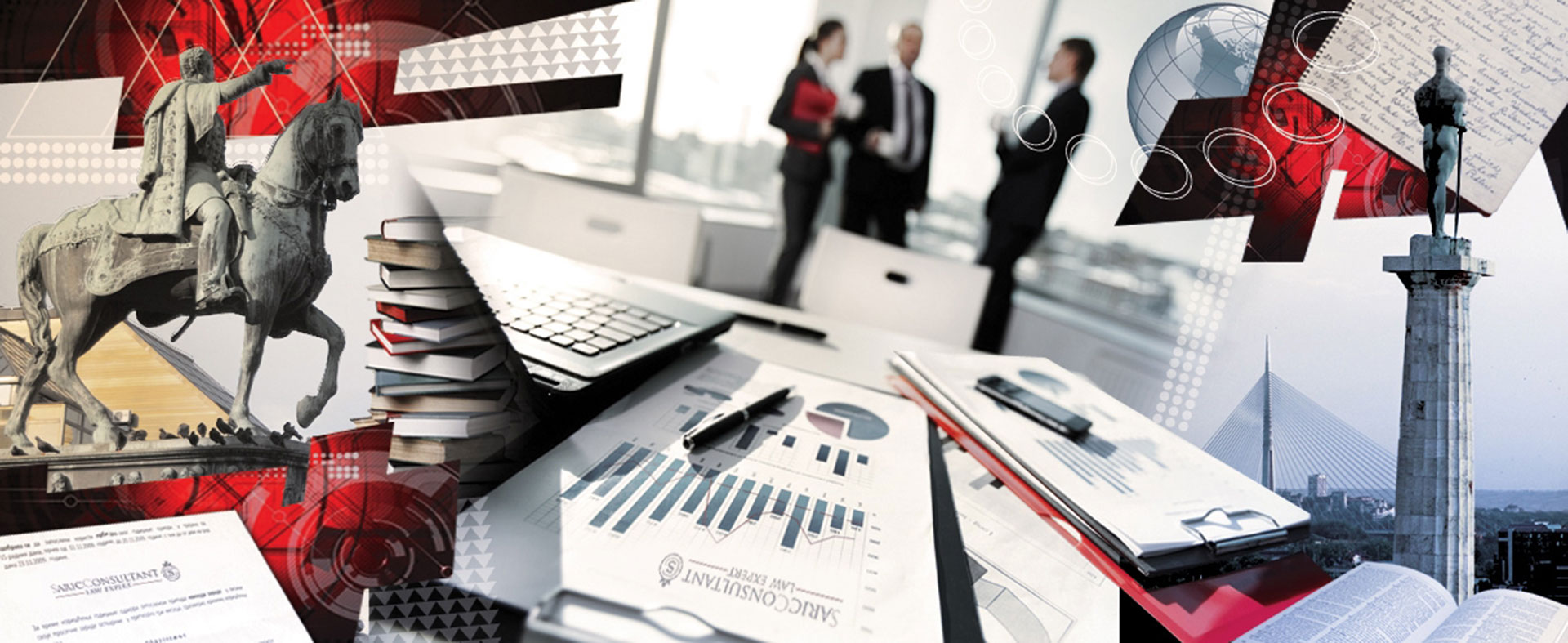 SARICCONSULTANT
Consulting firm with the head office in Belgrade

SARICCONSULTANT is a consulting firm with the office in Belgrade, Knez Danilova Street No. 12. It has been established with the aim of providing consulting services in the field of commercial law, corporate law, finance law, intellectual property law, international private law and international business law.
This consulting firm deals successfully with the counselling of clients in the area of real estate, construction, investment funds, preparation and implementation of business projects in terms of establishment, merging, purchase or sale of companies in the Republic of Serbia, counselling in the public procurement procedures, subsidies, state aid, conclusion of international contracts, providing assistance with regard to the procurement of different permits depending on the business activities as well as the assistance related to the EU project development and management.
We provide services to both domestic and foreign economic entities, non-governmental organisations, associations, funds, public enterprises and state authorities.
This consulting firm endeavours to provide the clients with the most optimal and cost-effective solution doing it in a clear and precise manner, make them aware timely of all legal possibilities, law amendments and implementations, as well as overcoming prospective problems in practise.

It is our goal to timely draw clients' attention to prospective omissions and drawbacks in the way they do business, harmonise business transactions and working processes together, decrease costs, protect and insure business operations of the client in accordance with the law, that is assure their complete legal protection.
Depending on the level of the complexity of projects, we cooperate with experts in various fields, with eminent audit houses and law offices.
We also cooperate with the partners established abroad, in Greece, Cyprus, Sweden, Croatia, Slovenia and Macedonia.
What makes us unique is our expertise, professionalism, efficacy, client orientation and the achievement of results!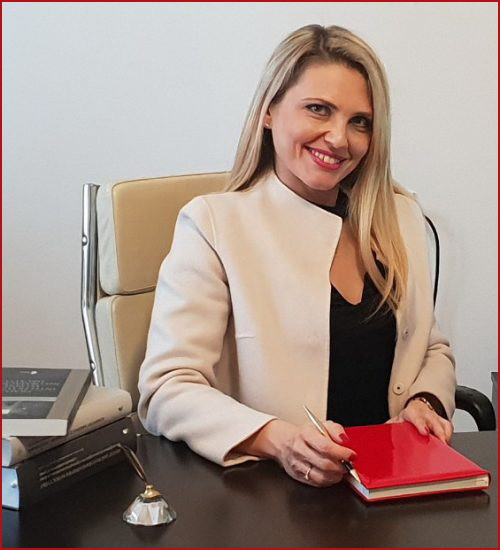 SaricConsultant, Sanja Šarić dipl. pravnik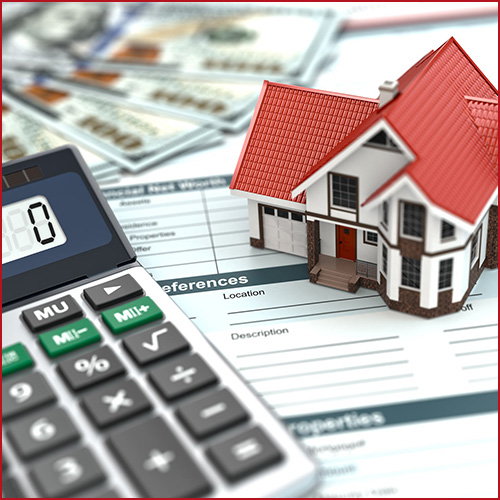 Within our consulting service, we render our clients assistance in the procedure of drawing up, certification and registration of mortgage contracts, super mortgage contracts, as well as expert assistance in the implementation of an out-of-court procedure of…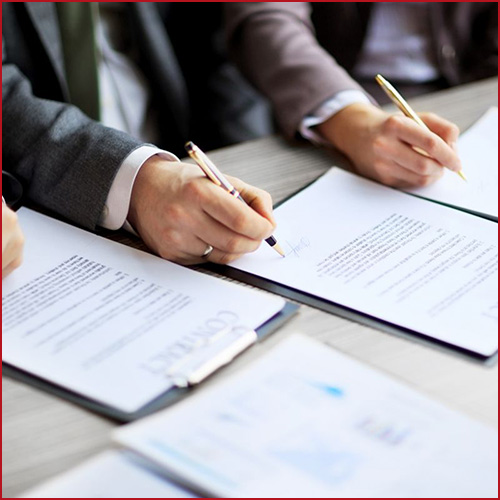 Within the public procurement procedures, we provide our clients with a comprehensive consulting service, by giving them advice and assistance in the procedure of composition of competiton documentation and in the procedure of drawing up a request for the protection of rights…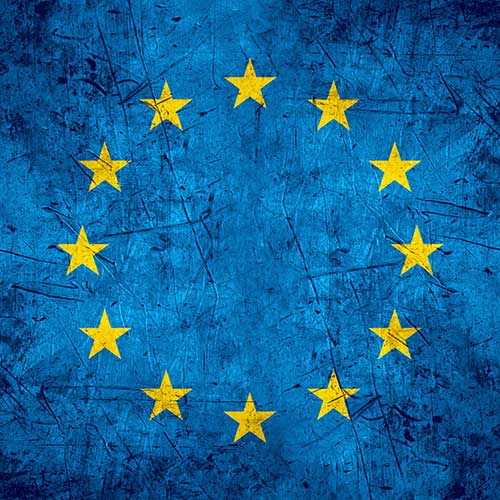 We render our clients the service of consulting in the procedure of project preparation, planning and writing, by defining a project idea, establishing and harmonizing the goals of a specific project with national and international strategies, elaborating project activities, compiling…