SaricConsultant, Sanja Šarić dipl. pravnik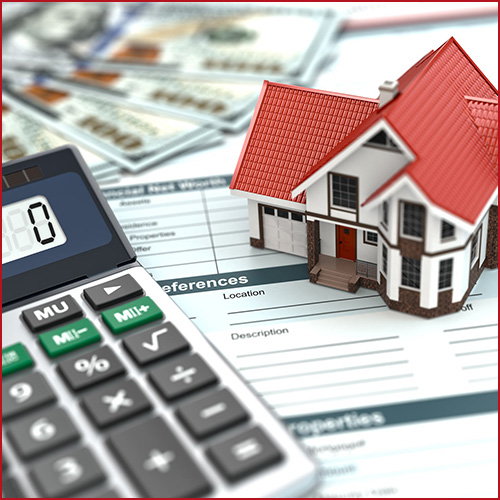 Within our consulting service, we render our clients assistance in the procedure of drawing up, certification and registration of mortgage contracts, super mortgage contracts, as well as expert assistance in the implementation of an out-of-court procedure of…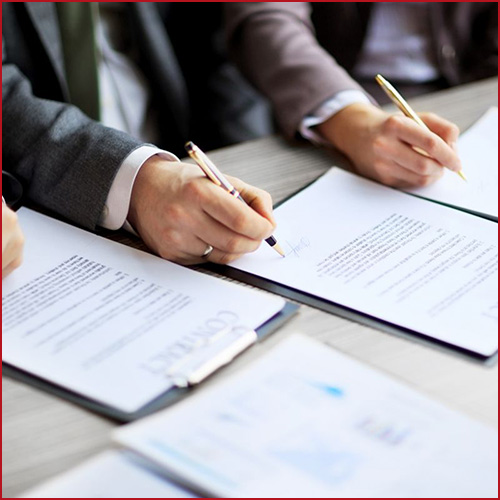 Within the public procurement procedures, we provide our clients with a comprehensive consulting service, by giving them advice and assistance in the procedure of composition of competiton documentation and in the procedure of drawing up a request for the protection of rights…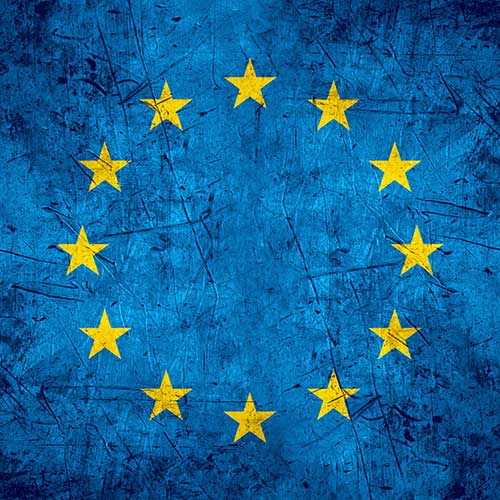 We render our clients the service of consulting in the procedure of project preparation, planning and writing, by defining a project idea, establishing and harmonizing the goals of a specific project with national and international strategies, elaborating project activities, compiling…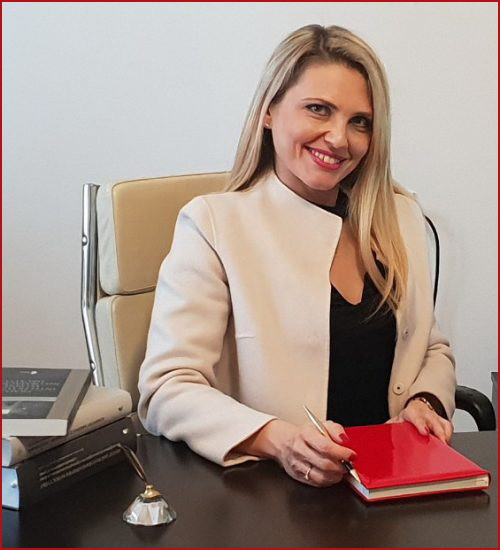 Sanja Šarić

Sanja Šarić graduated in law in 2005 and in 2007 she specialized in European law at the University of Belgrade, Faculty of Law. In 2009, she passed her bar examination and in 2014, she passed a notary public examination before the examination board of the Ministry of Justice of the Republic of Serbia.
She acquired her initial knowledge and experience working in the People's Office of the President of the Republic and later as an independent attorney-at-law with the law office in Belgrade, in the period from 2007 till the first half of 2015.
From the second half of 2015 till 2017, she worked as a notary public for the area of the Basic Court in Šid and from the second half of 2017 till 2018, Sanja Šarić was a deputy notary public for the area of the First Basic Court in Belgrade.
While working as an attorney and later as a notary public, Sanja Šarić specialized in the fields of contract law, commercial law, construction law, property-related and legal relations in the field of real estate, lien, financial law and international business law.