A step-by-step guide for foreigners planning to buy real estate and invest in real estate in Serbia.
Purchase, sale and other disposal of real estate in Serbia.

What are the conditions, rights and obligations of foreigners in the process of buying and selling real estate in Serbia?
How to identify and minimize potential risks in the realization of real estate transactions?

What are the advantages and risks of buying real estate from investors in the construction stage?

What are the payment methods and money transfer procedure from abroad in the execution of the contract with real estate as its subject?
Does a foreigner have the right to obtain a residence permit based on real estate ownership?

Investing in the purchase of land with the aim of building residential and commercial buildings.

How to apply the appropriate contractual clauses in the contract and protect your interests by concluding contracts with partners, investors and other entities whose financial interests are involved in a specific project in the real estate sector?

In this text, we will provide useful, practical and simple answers for foreigners considering and planning to invest in real estate, buy an apartment, house, or a garage, so that they could get a broader and clearer picture of the procedures, rights, obligations, advantages and potential risks.

The real estate market in Serbia is on the rise, there are significant business activities in the construction sector and large construction projects in Belgrade, as well as in the rest of Serbia.
The main question a potential buyer of real estate faces is: can a foreigner become the owner of a piece of real estate in Serbia?
Are the conditions the same for a foreign natural person and a foreign legal entity?

Are the conditions the same for a foreign natural person and a foreign legal entity?
In accordance with the law that governs this matter, a foreign natural person who does not perform economic activity in Serbia, on condition of reciprocity, can acquire ownership exclusively of an apartment and a house in the same manner as a citizen of Serbia. In case of doubt as regardsexistence of reciprocity with a specific state whose citizenship is held by the foreigner, the Ministry of Justice of the Republic of Serbia issues its opinion.
A foreign natural person or a foreign company performing economic activity may acquire real estate in Serbia on condition of reciprocity, in particular the real estate necessary for them to perform economic activity in Serbia. The ministry in charge of trade mattersissues an opinion as to whether a specific piece of real estate is necessary for performing a specific economic activity, i.e. whether the conditions for acquiring ownership of a specific piece of real estate have been met by the company in the specific case.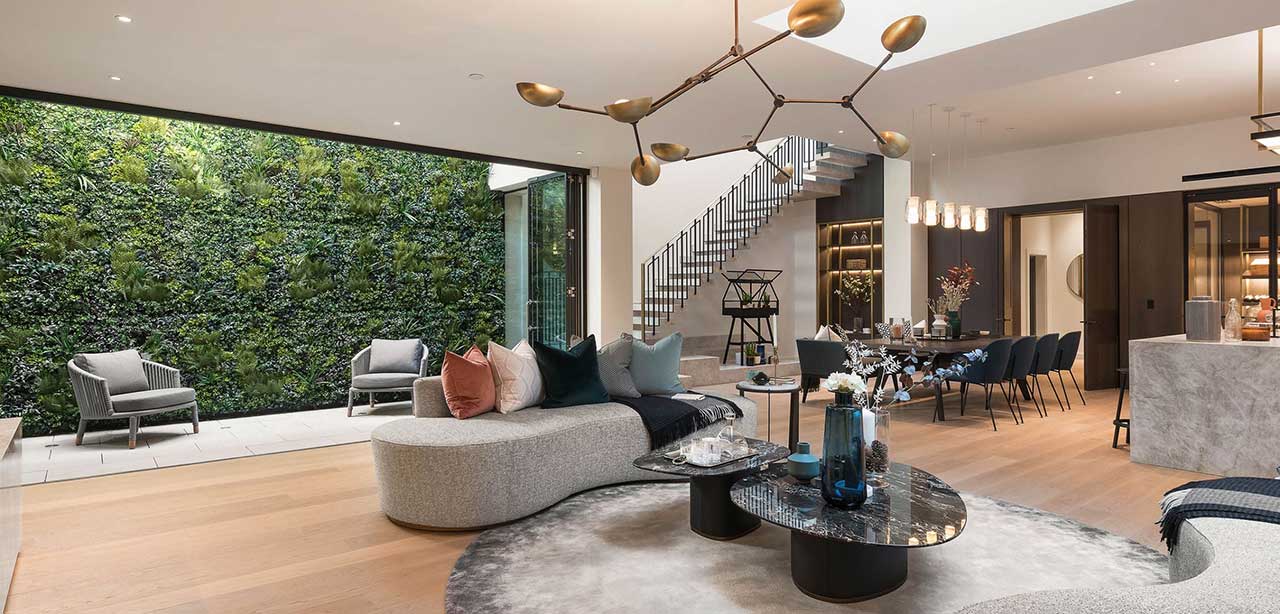 "Companies such as limited liability companies (LLCs) whose founders and shareholders are foreign natural persons or legal entitieswith headquarters in Serbia which were established in accordance with the relevant laws of the Republic of Serbia are recognized as local legal entities and can accordingly buy, manage, invest and dispose of real estate without any limitations. "
For more information about Starting up company in Serbia visit the following link: How to start a business in Serbia, how to get a work permit and a residence permit in Serbia? – Konsultantske usluge Saric Consultant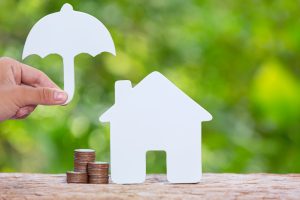 During the entire procedure and transaction related to real estate, the client can hire a real estate agent, real estate and financial transaction consultant, lawyer and other real estate experts who will help him see the whole process through easily and successfully. Each of the above entitiesprovides answers to different questions depending on their field of education and expertise, but their joint cooperation is always welcome and produces best possible results.
To make sure you know all about the above questions, you can get all the answers from us. We are professional and have many years of experience in the sector of real estate and financial transactions in the local market which we gained by working on various and significant real estate projects with local and foreign entities.
Our Services:
-Real Estate Consulting
-Legal Consulting
-Business and Investment Services
-Starting up company in Serbia
–Applying  for TheTemporary residence permit and Work permit
Contact us +381 69 160 49 62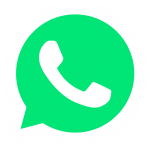 Once you have chosen the piece of real estate you want to buy, have reached an agreement on the price, terms, deadlines and payment methods and deposits, you need to pay attention and perform an analysis of the legal status of the piece of real estate with the help of a lawyer or other legal real estate experts.
Verification and analysis of the legal status of a piece of real estate entails insight into the entire documentation related to the piece of real estate, insight into publicly available registers to verify the ownership of the seller. The verification of the legal status also aims to exclude the possibility of existence of any encumbrances on the real estate such as mortgages, other third-partyrights or potential existence of a registered fact of conduct of court proceedings, etc.
It is important to bear in mind that some risks can be avoided if identified in time, and on condition that the conditions in the contract are defined carefully and in detail and contractual clauses are introduced which protect the client's interests.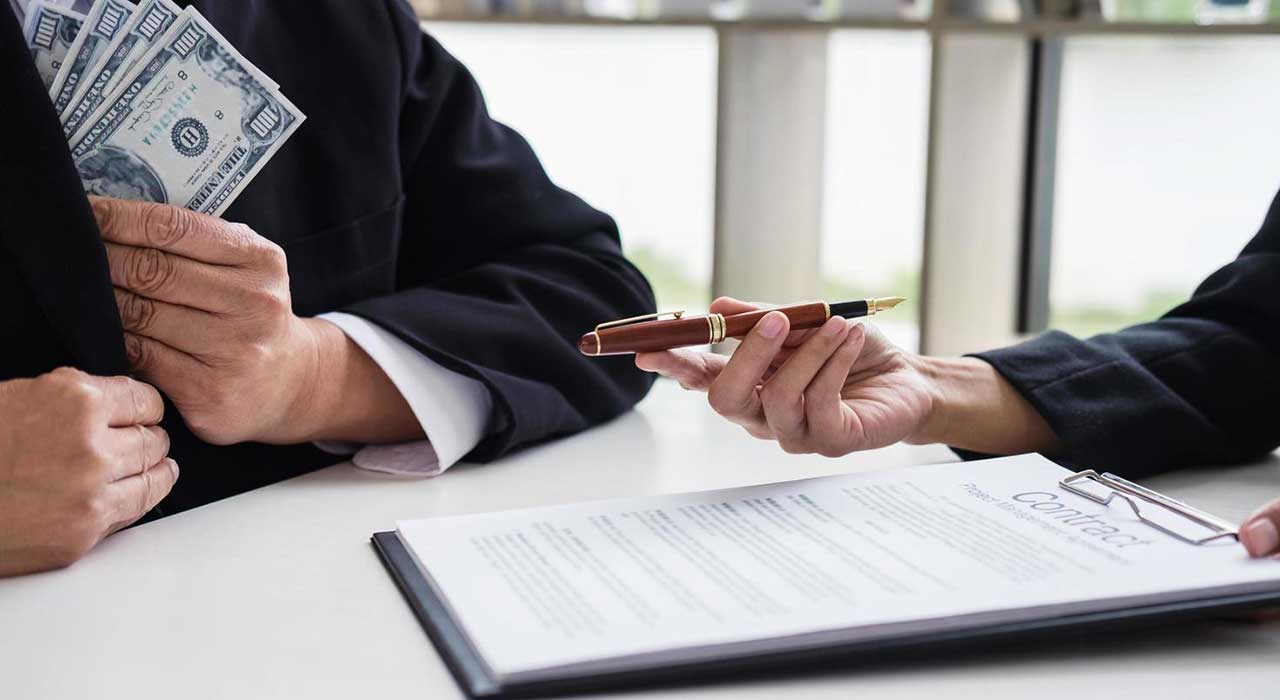 If the real estate is bought from an investor in the construction stage, it is important to have a clear picture of the investor, business group the investor is a member of, affiliates, market reputation, financial situation, because future business activities can be predicted based on these factsand risks can be identified and minimized that may affect the fulfillment of the contract within the agreed deadlines.
All payments and monetary transactions between residents and non-residents are governed by the Law on Foreign Exchange Operations and special acts of the National Bank of Serbia.
The Law on Foreigners recognizes the ownership of a foreigner on a piece of real estate as one of the conditions on groundsof which a foreigner can initiate the procedure to obtain a temporary residence permit in Serbia.
Our Services:
-Real Estate Consulting
-Legal Consulting
-Business and Investment Services
-Starting up company in Serbia
–Applying  for TheTemporary residence permit and Work permit
Contact us +381 69 160 49 62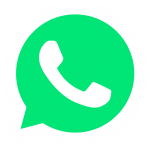 For more information about Starting up company in Serbia visit the following link: https://saricconsultant.rs/en/how-to-start-a-business-in-serbia-how-to-get-a-work-permit-and-a-residence-permit-in-serbia/