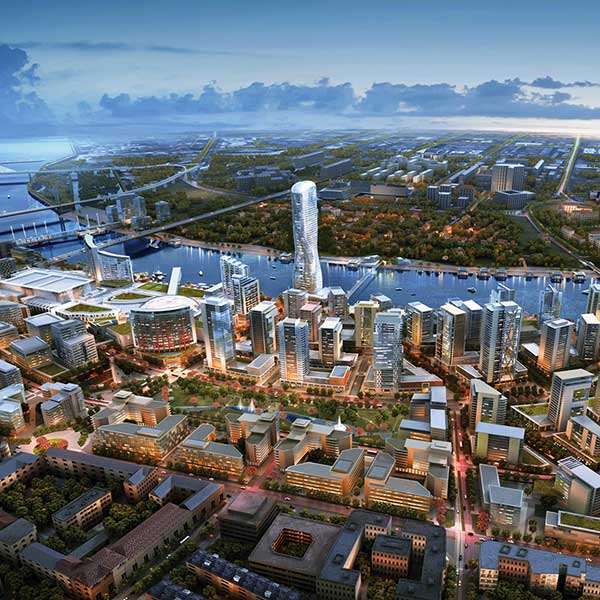 What are the conditions, rights and obligations of foreigners in the process of buying and selling real estate in Serbia?
How to identify and minimize potential risks in the realization of real estate transactions?
What are the advantages and risks of buying real estate from investors in the construction stage?